We clean.  Homes, apartments, rental turnovers, post-construction projects, and commercial spaces.  Basically everything in the Greater Cincinnati area.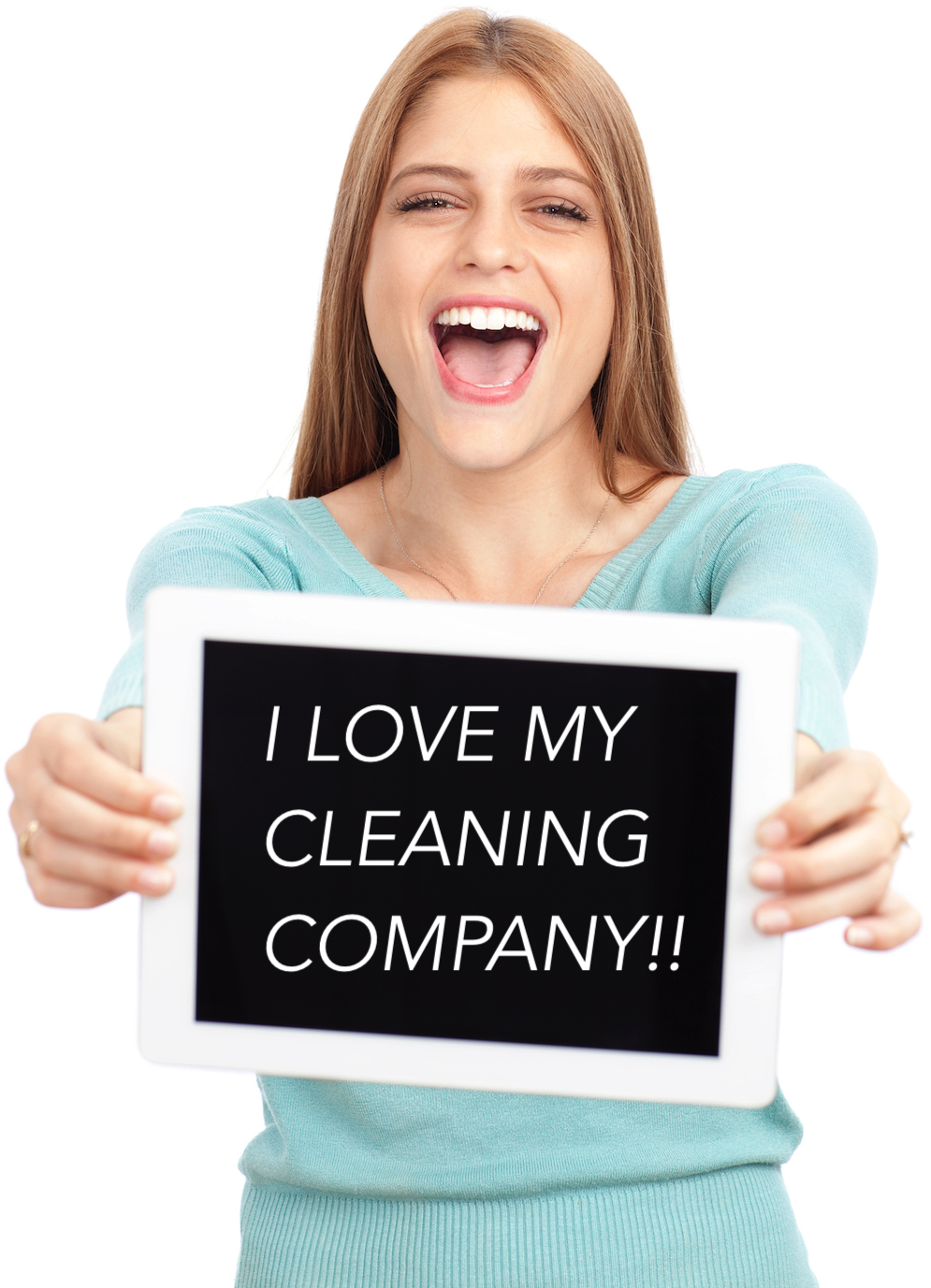 Residential
Houses big and small, apartments, condos.
*Kids, *pets, we can clean up
after it all!  
*Except poo; please no poo.
Post-Construction
Newly built homes and remodel/renovations create LOTS of dust your client doesn't want.
We find and remove construction dust and debris like a champ.
Commercial
Offices, hair salons, churches, store fronts.  
You name it, we can clean it.
Except exterior windows.  Please don't name exterior windows.  
But we can refer:-)
Recurring
Weekly, Bi-weekly,
Monthly (every 4 weeks)
One-Time
Spring cleaning, winter cleaning, getting ready for guests, getting rid of guests, preparing for new baby, move-in or out cleanings, prepping home for sale.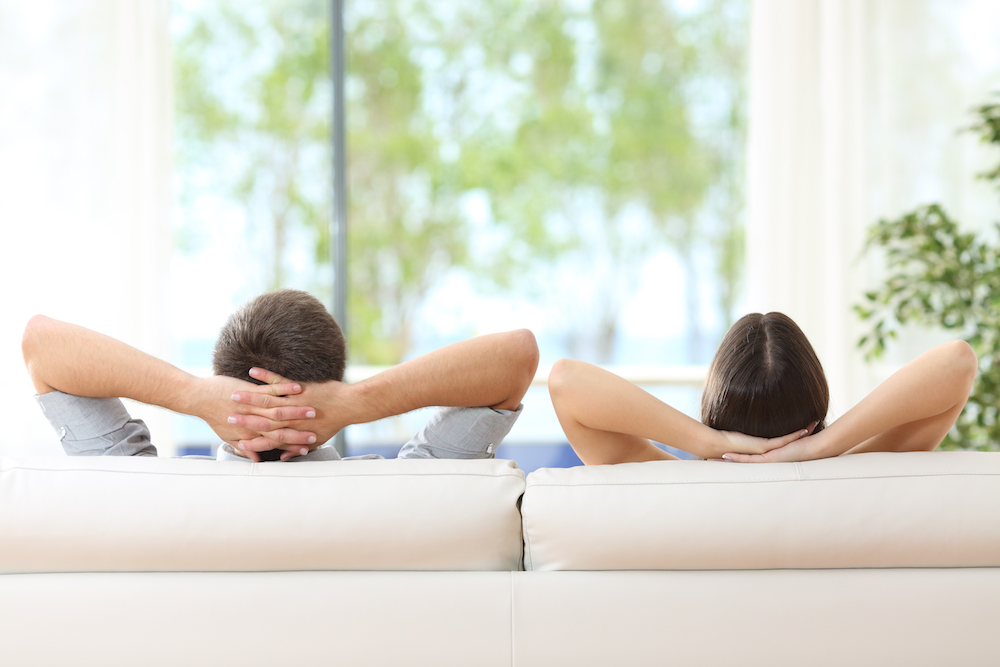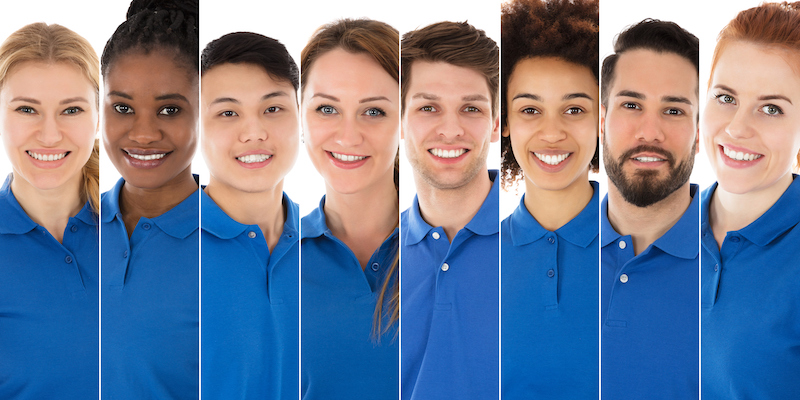 Clients want a trusted solo house cleaner – but also need company benefits.  Most independent house cleaners don't have insurance, don't have backup, and aren't always the most reliable.
But most companies want to send in cleaners SWAT team style to quickly rush through your home in 26 minutes.  AND they often send in different teams each time with mixed results.
We blend what you love about a solo house cleaner (trust, comfort, efficient in your home) with the company benefits you need (insurance, proper taxes paid, back up in case of sick day) by assigning your home to the same solo cleaner.  If its a big place we can send 2, but will be the same 2.  How's that for different?
DECIDE TODAY TO ENJOY YOUR HOME AGAIN
Don't stress about not having enough time to clean.  Please, we'd love to care for your home so that you have plenty of time to care for yourself and your family.
We can do the dishes, vacuum and mop, wipe that gross place behind the toilet on the bathroom floor.  We can even pet the dog.
But we can't care for your family like you can.  That would be weird anyway.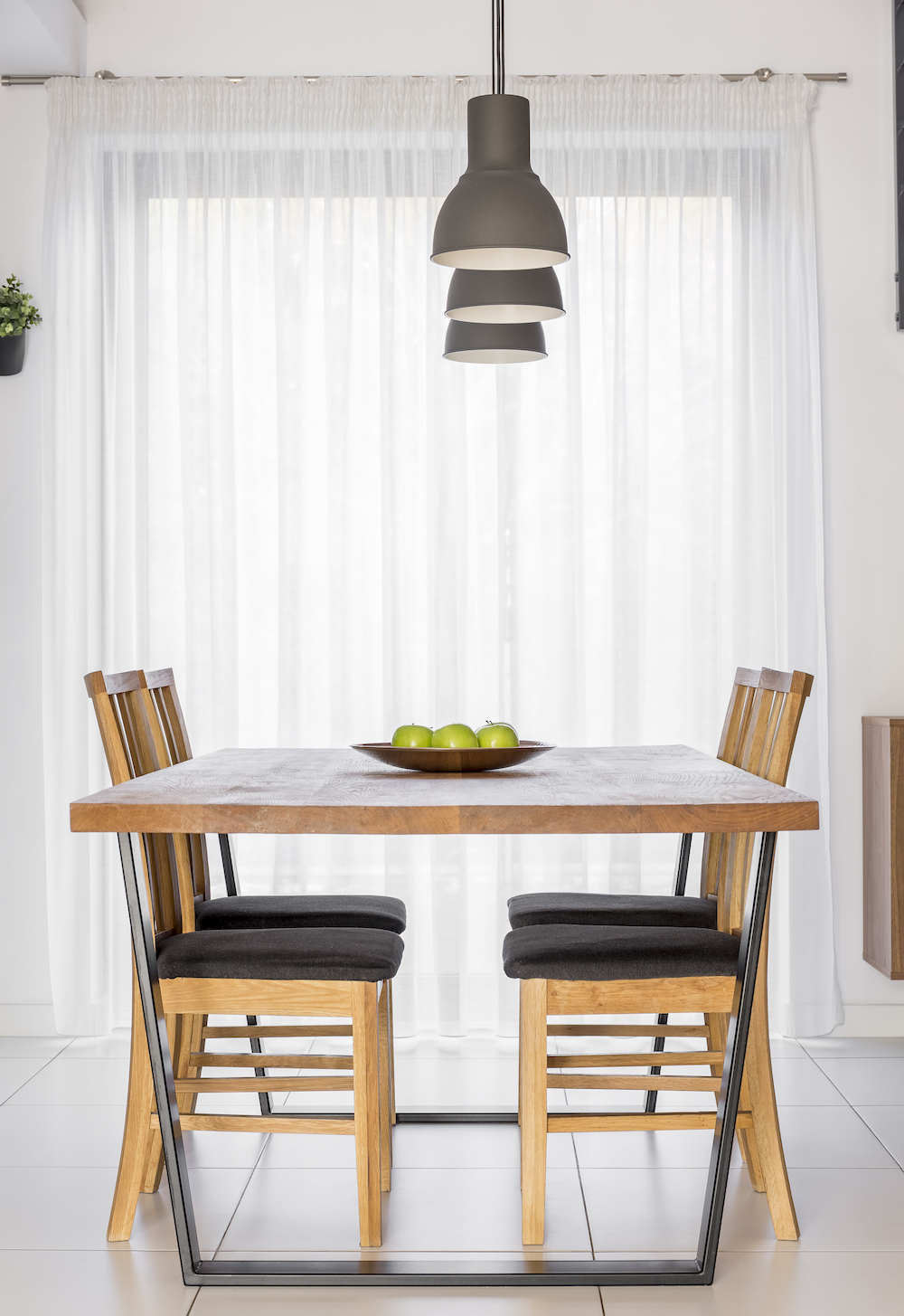 Let's Start Something new

Say Hello!
Feel free to contact us with the form below, or call the office at 513-808-7299.  
You can even send the office phone a text.  Pretty neat, huh?