News
As the technological revolution continues, we have been given a voice to shape our landscape as consumers. Reviews have become an integral part of how our society assigns and weighs value for goods and services. We all use and rely upon them to give us an early impression and expectation for what's to come. Often they help us make decisions not just for ourselves, but for our families and loved ones as well.
Reviews also create positive attraction to businesses who have exemplary service while also creating accountability for businesses who repeatedly fail to deliver on their product or service. We've also found that reviews can help others when aligned with a charitable cause. Each month we will spotlight a local charitable cause and donate $10 to that cause for every review left by our clients.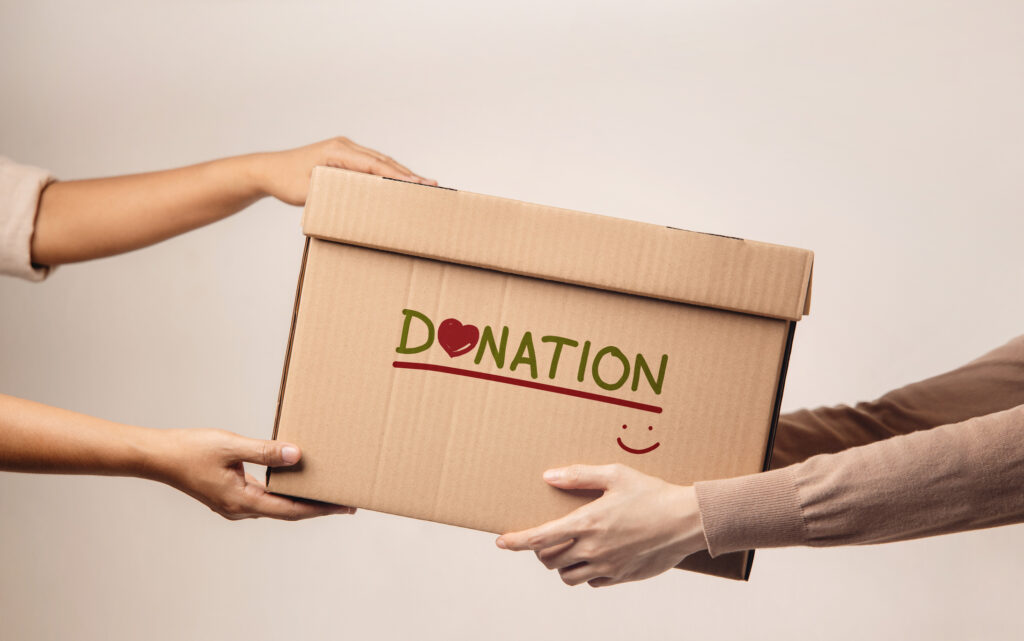 We know thatvery little bit helps. For every review left by our clients, we will donate $10 to charity.
For this month's donations we are proud to support HART (Homeless Animal Rescue Team). HART's mission is to rescue homeless animals, saving them from euthanization, abandonment, and abuse with the goal of placing them in forever homes. They are 100% non-profit and rely on the Cincinnati community for funding. John
Clean House provides our family with an impeccable home cleaning and sterling customer service. They work with our schedule and budget to make sure we are 100% satisfied.

Jennifer Batson
First experience using this company. Heather and Angel arrived and got started straight away. Kind, funny, understanding and thorough with a touch of reorganizing. So grateful!!! Will use again and highly recommend.

Brenda Collins
Clean House Cincinnati was awesome. They got right to work and you could tell they took pride in doing a good job. I highly recommend them for any job.
Is there a particular charity you would like to see us donate to? Let us know in the form below!