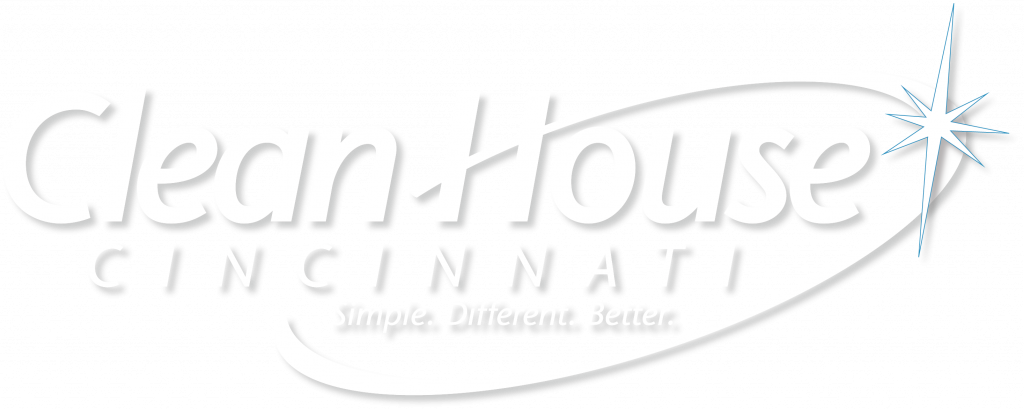 Full Service Cleaning Company
We clean.  Homes, apartments, rental turnovers, post-construction projects, and commercial spaces.  Basically everything in the Greater Cincinnati area.
Houses big and small, apartments, condos.
*Kids, *pets, we can clean up after it all!  
*Except poo; please no poo.
Newly built homes and remodel/renovations create LOTS of dust your client doesn't want.
We find and remove construction dust and debris like a champ.
Offices, hair salons, churches, store fronts.  
You name it, we can clean it. Except exterior windows.  Please don't name exterior windows.  
But we can refer:-)
Residential
Houses
Apartments
Condos
Just your messy roommate's space
Everything BUT your messy roommate's space
Recurring: weekly, bi-weekly, every 4 weeks AKA "monthly"
Spring cleaning
Winter cleaning
Before guests arrive
After guests have left
Getting ready for new baby
Prepping home to list for sale
Post-construction cleanings (that dang dust gets EVERYWHERE!) of new homes and partial remodel/renovations
Move-in cleanings
Move-out cleanings
Rental/landlord turnovers
Air BnB (or VRBO etc)
GIFTS – the gift of house cleaning is something truly for "grown ups" and they LOOOOOOOVE receiving it
Commercial
Office
Hair salon
Church
Retail store
Post-construction cleanings (that dang dust gets EVERYWHERE!) of new homes and partial remodel/renovations
Commercial space rental turnover
Regular recurring cleanings
Once in a while cleanings
Move-in cleanings
Move-out cleanings
Hoarding services for insurance companies
Clients want a trusted solo house cleaner – but also need company benefits.  Most independent house cleaners don't have insurance, don't have backup, and aren't always the most reliable.
But most companies want to send in cleaners SWAT team style to quickly rush through your home in 26 minutes.  AND they often send in different teams each time with mixed results.
We blend what you love about a solo house cleaner (trust, comfort, efficient in your home) with the company benefits you need (insurance, proper taxes paid, back up in case of sick day) by assigning your home to the same solo cleaner.  If its a big place we can send 2, but will be the same 2.  How's that for different?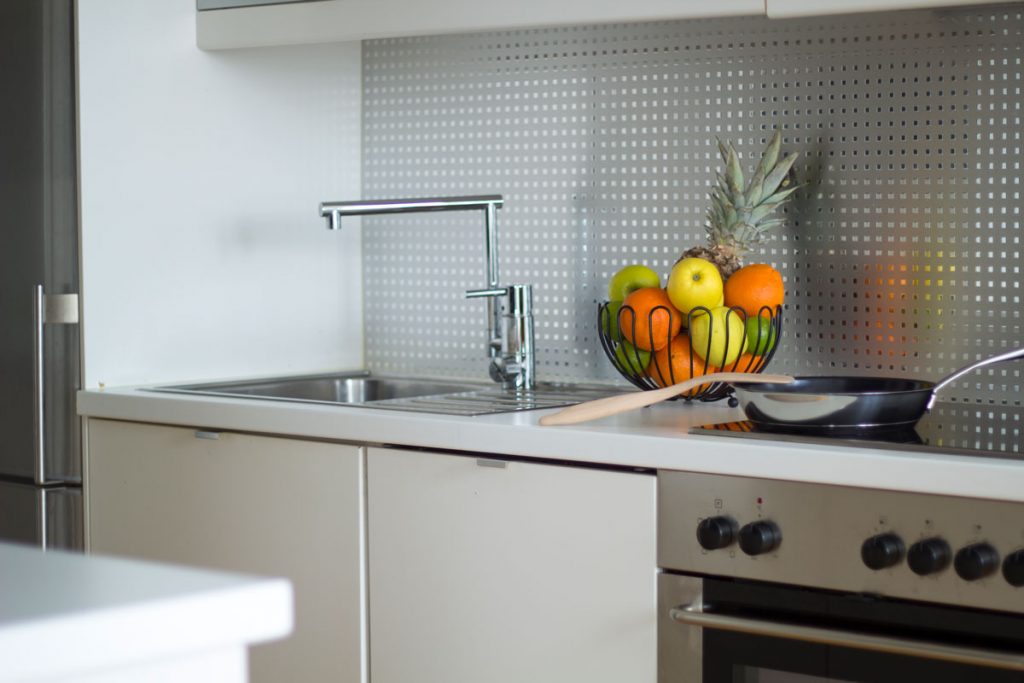 There are so many things to consider when selecting a cleaning company or individual cleaner.  Things that you might be pondering:
Can I trust this person/company?
Am I properly covered in case something gets broken?
Will they do a good job cleaning my home?
What if the cleaner twists her ankle? Am I on the hook for that?
One big area of concern is usually insurance. Here are the types of coverages we carry:
We are registered as a business with the state of Ohio and pay our fair share of taxes, we pay employer taxes on our employees, and we are a trustworthy participant in the economy of our state.
We cover items that get damaged or broken, accidental damage in case of fire and a whole bunch of other things our insurance agent said we needed.
We cover our employees in case their bodies get injured on the job.  This is required in the state of Ohio for anyone employing 1 or more persons.
If your current or prospective house cleaner can't provide all three of these things, you are putting yourself in a potential position to be hurt.  And we don't want that!
We basically cover the entire 275 loop, and even venture outside a little.
Although our office is on the west side in Bridgetown, we consider our "primary service area" to be within 16 miles of the corner of Galbraith and Hamilton Avenue.  That's because that's the central location of our employees and the general center of Hamilton County (not quite though so let's not get technical).
If you live OUTSIDE 16 miles of our central location we do assess a small trip fee that is given directly to the cleaner to help with extra gas to reach your place.  We could have raised rates across the board, but that didn't seem fair.  The trip fee ranges from $5, to $10, to $15 if you're 16-21 miles outside, 21-28 miles outside, or over 28 miles outside our "central location".  Thanks for understanding. 
Weekly, Bi-weekly,
Monthly (every 4 weeks)
Spring cleaning, winter cleaning, getting ready for guests, getting rid of guests, preparing for new baby, move-in or out cleanings, prepping home for sale.
Feel free to contact us with this form, or call the office at 513-808-7299.