Small Office Cleaning
Your staff deserves to focus on work - not cleaning the office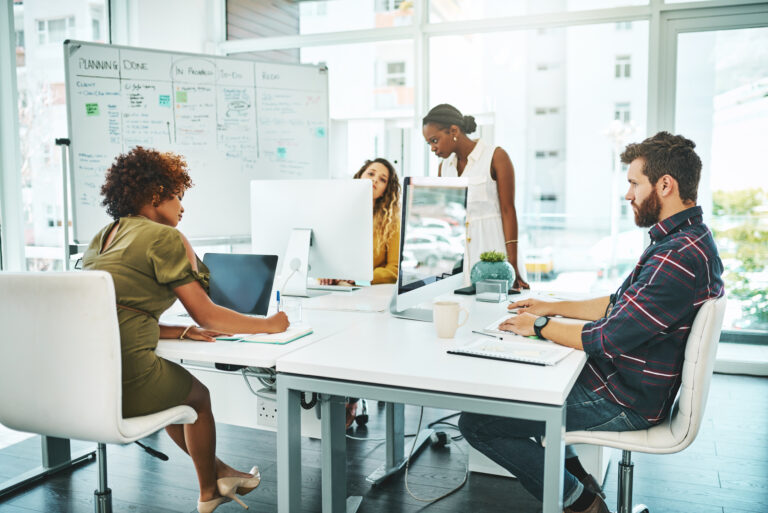 When your small business office needs regularly cleaned but you feel ignored by the big janitorial companies, Clean House Cincinnati provides the perfect level of service you need with the price that you deserve.
Sometimes large janitorial companies prefer to work with companies above a certain size leaving small businesses with not big enough to bother with, or feeling taken advantage of with a high priced solution.  The other solution is to have employees clean the office which leaves them feeling underappreciated. 
Clean House Cincinnati is a small business that provides "just right" custom cleaning services and focuses on smaller businesses that deserve the best results without breaking the bank.  We do that by having a well-paid staff that truly loves their jobs and we focus on getting several clients in the same building/area to minimize cost.
If you're ready to enjoy your clean office and focus on your business, not taking out the trash, we make it easy:
STEP 1:
Call Leslie 513-808-7299
or CLICK HERE
STEP 2:
Get your estimate within
5 minutes over the phone
STEP 3:
Enjoy your clean office
without breaking the bank