Clean House Cincinnati HELPS Apartment
Community Managers 

And residents
Cincinnati-area apartment communities, building owners, property managers, and residents need a wide range of cleaning services.  But how can you find a reliable, legitimate, trustworthy cleaning company?Things that you might be pondering:
Can I trust this person/company?
Will they do a good job cleaning?
Am I covered in case something gets broken or damaged?
What if the cleaner twists her ankle?  Am I on the hook for that?
One big area of concern is can Clean House Cincinnati
help me with my specific need?
Here are the types of cleanings we provide to apartment communities:
DISINFECTING
We use high-grade EPA-approved disinfectants ton entrances, doors, handles, elevators, mail boxes and mail/package areas.  It only takes a few moments in each area before we move on to the next entrance.  
COMMON AREAS
We can also clean common areas.  This includes dusting, wiping glass, vacuuming, mopping.  Disinfecting is optional with cleaning services.
RESIDENTIAL UNITS
We provide regular recurring cleanings to residents, as well as end-of-tenancy cleanings.  Residents love knowing their apartment will be cleaned properly and managers love knowing the unit is ready for the next resident.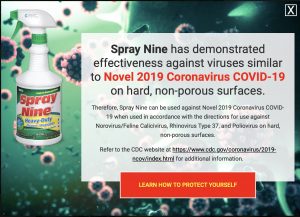 If your current or prospective commercial cleaning company cannot provide any service you may need, call us.  
We'd love to help and take one thing off your worry plate.
Call or text the office at 513-808-7299 to learn more, and get an idea of how much it might cost.